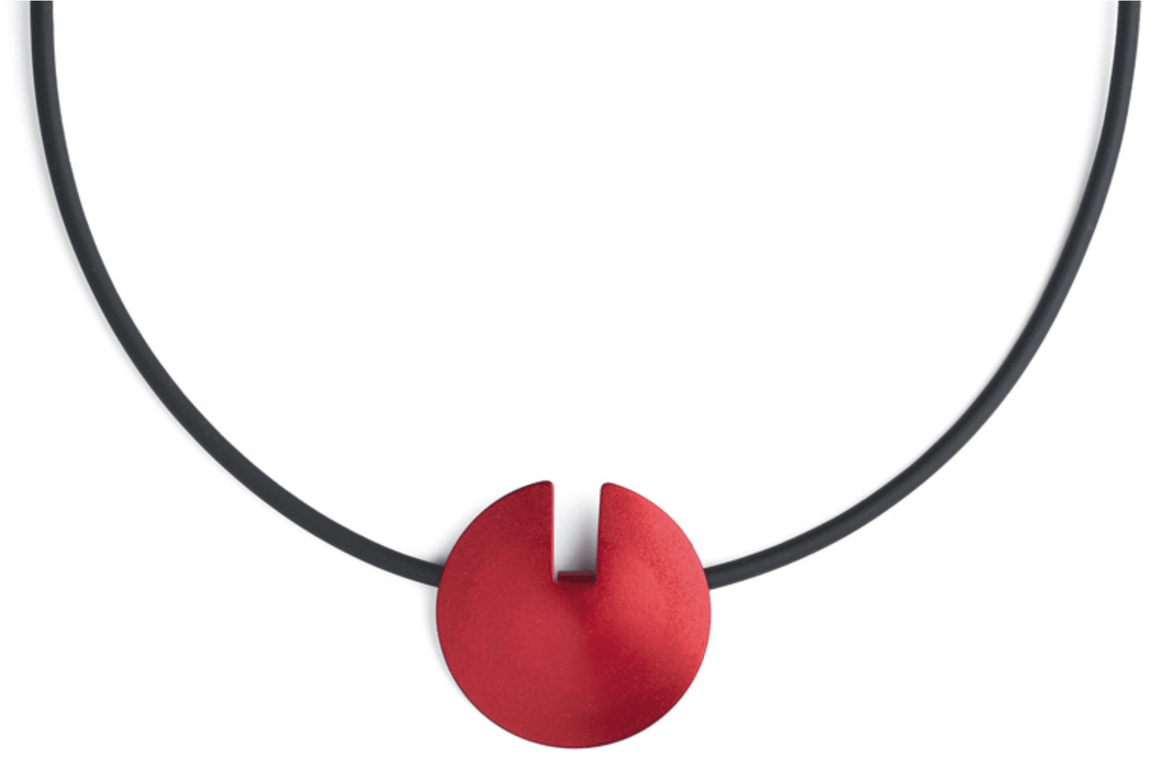 Meet the colourful Otracosa jewellery. Necklaces and earrings can be put together in various colours and sizes. The jewellery by Otracosa is characterised by the matt anodised aluminium. The jewellery is available in a large assortment for work and festive occasions.
Jewellery for women by Otracosa
For Otracosa, it has always been important that design and production flow together under one roof. The lightness of colours combined with precision engineering characterises the design of OTRACOSA. The aluminium jewellery by OTRACOSA is for people who like bright shapes and colours. In addition to necklaces and earrings, rings made of stainless steel combined with anodised aluminium in individual colour combinations are also in our collection. OTRACOSA also uses, in combination with aluminium, crystal beads from CRYSTALLIZED™ - Swarovski Elements. The OTRACOSA brand mainly uses anodised aluminium, which is very kind to the skin and does not cause nickel allergies.

All OTRACOSA jewellery is available in 18 colours or a combination of them. In addition, all models marked with one or more S are combined with crystal glass beads from CRYSTALLIZED™ - Swarovski Elements. These are also available in many colours and colour combinations. By the way, the fasteners of the earrings are made of high-quality silver or medical steel and the rings are made of high-quality medical steel combined with anodised aluminium.

There are different colours of beads and pendants in our collection. Check them out below.

If there is a product you would like to know more about, please contact us.